Rob's Work
I'm working with great people to build great things.
I enjoy teaching and mentoring startups, consulting with tech companies and bringing early stage products to market.
Over the years, I've tested hundreds of web and mobile apps in different industries and verticals. I realized my passion was working with companies and building products that
help people be great at what they do

.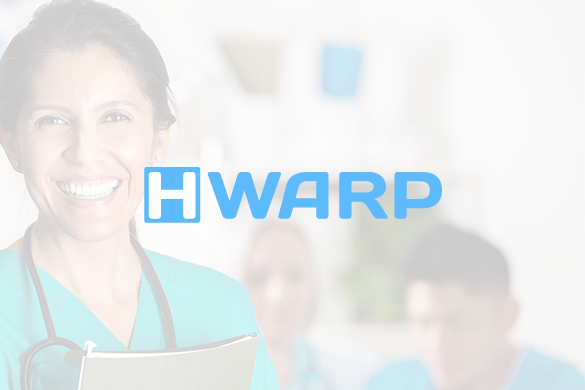 HWarp
We believe everyone deserves better healthcare experiences. Our mission is to help people take charge of their health.
We help make health management simpler, more pleasant, and more outcome-based. We configure individual patients' journeys into software that brings all of their most important health data together and keeps healthcare teams on track and patients engaged. We enable health workers to deliver targeted programs and build strong patient relationships for long-term positive outcomes. Our software makes engagement seamless and helps practitioners act as curators, providing patients with the personalized health information they need, exactly when they need it.
Ever since my dad spent several years dealing with serious health challenges, I have become motivated to build a company that helps advance our understanding of health and wellness communities and how to enable people to live better lives.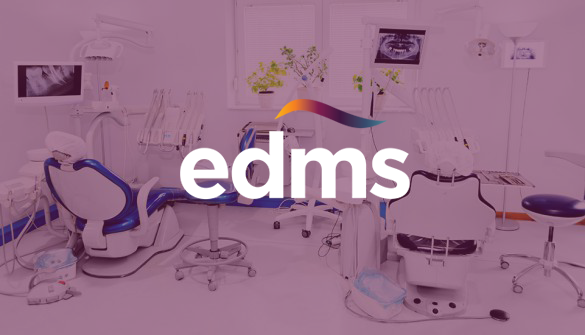 EDMS Dental
EDMS is a team with technology and dental industry experts who built a finance and operations-based platform to help practice owners make data-driven decisions.

Our database knowledge and proprietary dental industry warehousing technology allow us to create algorithms that identify issues, analyze KPIs and empower dental practice owners to grow and revolutionize their business.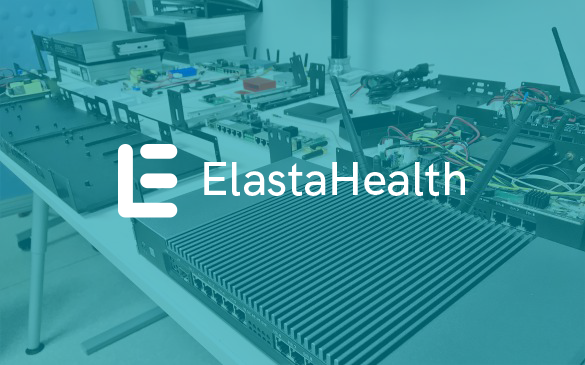 ElastaHealth
We are your one-stop shop for organizations involved in the healthcare sector looking to either optimize IT operations or build the modern connected clinic.

As a one-stop provider of communication equipment, computers, Internet service, email, file management, data centres and everything else to create the modern connected clinic. We customize every client's solution with just the IT you need.
I've collaborated
with some great companies: