I believe in building products that help people live better lives.
My goal is to help build companies that make society better. I enjoy leadership, coaching and mentoring, all things software and bringing early stage products to market.
I try to
build things that matter

.

Over the years, I've had the opportunity to do meaningful work with people I respect and care about. There we times we struggled and times we succeeded. Always forward. Life is a work in progress and the possibilities are endless.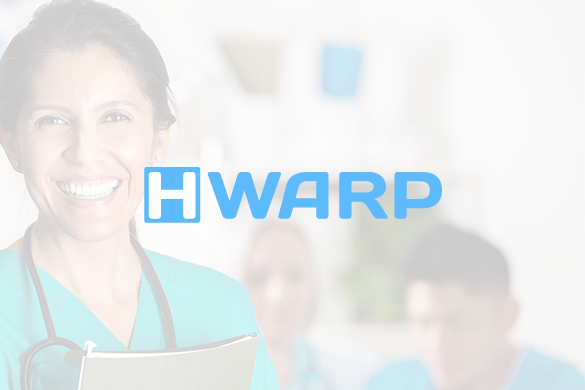 HWarp
We believe everyone deserves better healthcare experiences. Our mission is to help people take charge of their health.
We help make health management simpler, more pleasant, and more outcome-based. We configure individual patients' journeys into software that brings all of their most important health data together and keeps healthcare teams on track and patients engaged. We enable health workers to deliver targeted programs and build strong patient relationships for long-term positive outcomes. Our software makes engagement seamless and helps practitioners act as curators, providing patients with the personalized health information they need, exactly when they need it.
Ever since my dad spent several years dealing with serious health challenges, I have become motivated to build a company that helps advance our understanding of health and wellness communities and how to enable people to live better lives.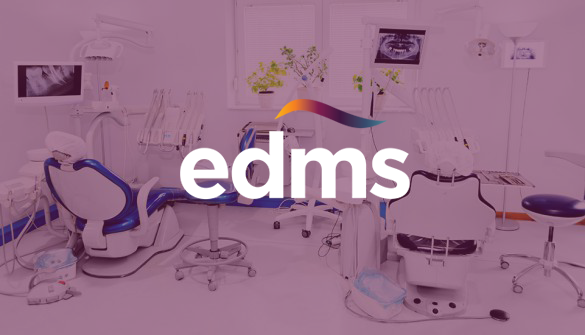 EDMS Dental
EDMS is a team with technology and dental industry experts who built a finance and operations-based platform to help practice owners make data-driven decisions.

Our database knowledge and proprietary dental industry warehousing technology allow us to create algorithms that identify issues, analyze KPIs and empower dental practice owners to grow and revolutionize their business.