I believe in building products that help people live better lives.
My goal is to help build companies that make society better. I enjoy leadership, coaching and mentoring, all things software and bringing early stage products to market.
I try to
build things that matter

.

Over the years, I've had the opportunity to do meaningful work with people I respect and care about. There we times we struggled and times we succeeded. Always forward. Life is a work in progress and the possibilities are endless.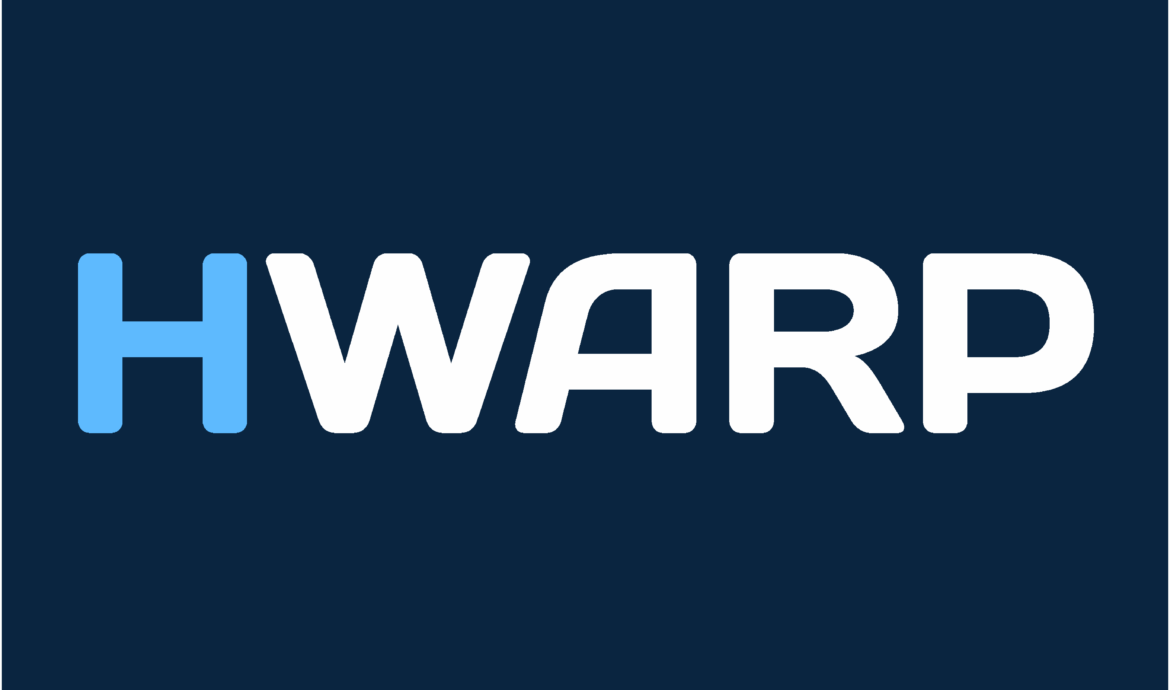 HWarp
We're a digital product design studio helping companies and people thrive.
 Our focus is supporting and enabling functional roles with tools, products and communities that will help empower people to be great at what they do.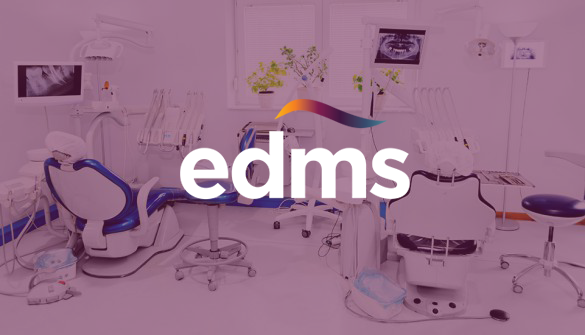 EDMS Dental
EDMS is a team with technology and dental industry experts who built a finance and operations-based platform to help practice owners make data-driven decisions.

Our database knowledge and proprietary dental industry warehousing technology allow us to create algorithms that identify issues, analyze KPIs and empower dental practice owners to grow and revolutionize their business.